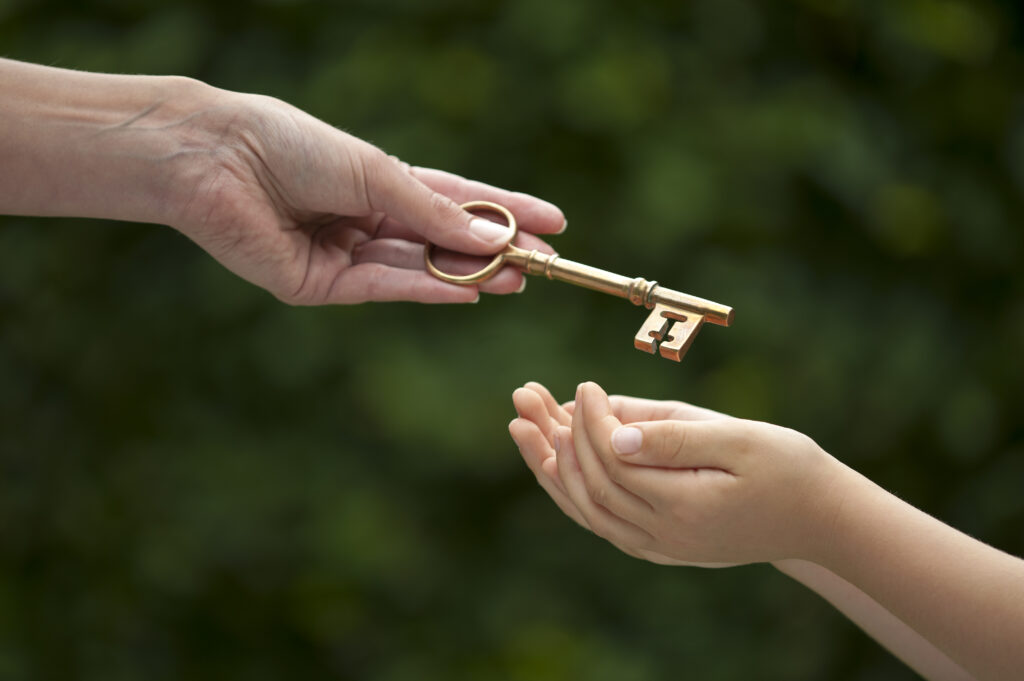 At Puff, Sierzega & MacFeeters, our firm features lawyers in South Jersey that assist with planning for children. Our estate law attorneys have built a reputation in the area of Estate Planning, Estate Administration and Estate Litigation over the past 40 years.
Our team is here to fight for your cause and bring closure to what is undoubtedly a challenging time. We serve families who face the task of proactively securing a contingency plan for their children, in the event that wealth and assets need to be distributed.
Our goal is to meet your challenge with the best solutions possible. We want to take the curiosity out of your life by helping create the proper safety net for your children and prepare them for an unpredictable future.
As a family, it's important to be cognizant of the uncertainty and the inevitable. Part of that means considering the impact of what will happen should a loved one pass away or become socially incapacitated. Without a plan, it can be difficult to make sure you children get everything they are entitled to. As juveniles, they don't have the legal reach to fight for themselves- that's why it's important to plan ahead of time.
We intend to represent clients of all of all economic standings, from high-net worth individuals to modest and simple estates. No matter what status or class you come from, you deserve the legal protection of planning for best strategy for your children. Our estate planning attorneys combine to provide over 100 years of legal experience and expertise in the field. We use the highest legal expertise and professionalism to ensure that goals and objectives are correctly met. We have a heavy hand in giving families the most secure template in estate planning for the past four decades and counting.
Our firm and attorneys guarantee to maintain a close working and trusting relationship to ensure maximum coordination and involvement. Our attorneys have drafted hundreds of wills and have litigated complex estate disputes in the Superior Court of New Jersey, the New Jersey Appellate Division and the New Jersey Probate Courts, as well as, the United States District Court, District of New Jersey.
Jeffrey V. Puff, with over 40 years experience in estate law, heads our estate law department. Puff practices in Estate Planning, Estate Litigation, Wills and Trusts, Elder Law, Medicaid Planning, and Real Estate law.
Do You Need Assistance Planning For Children? Contact Our South Jersey Lawyers Today.
We urge you to think ahead and be proactive. Families in South Jersey for years have lived comfortably knowing that they have done the responsible thing by using our team and services.  Our lawyers in South Jersey that assist with planning for children urge you to take no chances and take no risks – your child is worth it.
Contact us here to request a consultation, and let the attorneys at Puff, Sierzega & MacFeeters help you with your peace of mind.