Disputes can often arise in a myriad of ways in the area of estate law. When estate litigation is required, individual and family finances, real property and family ties are at stake. Accordingly, having experienced and seasoned estate law attorneys with a track record of successfully resolving estate disputes is crucial in preserving your estate.
Our Firms Experience in Litigation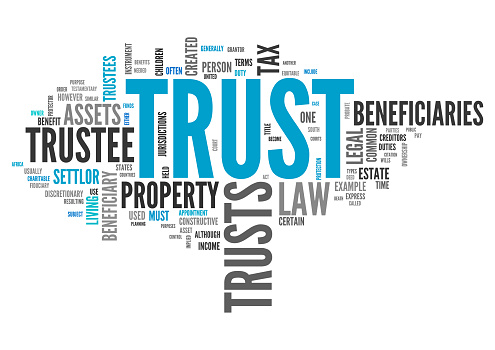 Our firm and our attorneys have successfully prosecuted and defended their clients' interest before the Courts of New Jersey, as well as in both arbitration and mediation. Our firm has served clients, ranging from beneficiaries to fiduciaries.
Our attorneys experience includes litigating claims for breach of fiduciary duty, validity of wills and trusts, incapacity of the testator, undue influence, misappropriation of estate assets, investment claims, beneficiary disputes, modifications of wills and trusts, partition actions, and contested powers of attorneys, to name a few.
Areas of Estate Litigation
Probate litigation
The validity of wills
Incapacity of the testator
Undue influence and duress over the testator
Defective execution and/ or of testamentary documents
Misappropriation of Estate Assets
Trust reformation
Powers of Attorney
Guardianship proceedings
Contested accounting
Estate Management Disputes
Breach of Fiduciary Duty
Real estate
Spousal Rights
Partition Actions
Elder Abuse
Wrongful Death Recovery
To schedule a consultation with one of our estate litigation attorneys, please call our office (856) 845 – 0011 or email us.