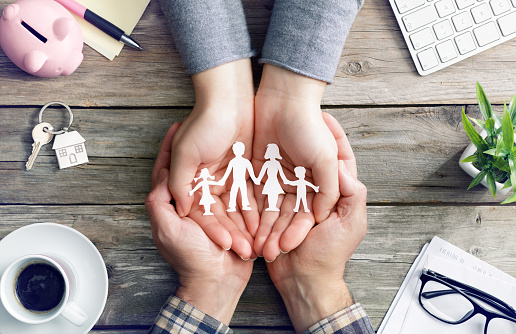 While all of us would like to live forever, our future is always uncertain, and custody planning for minor children is an important part of estate planning. We can't predict what happens to us, but we can prepare for life's unexpected twists and turns and take steps to protect our family members.
When a family is going through its hardest times, proper estate planning will help ease the burdens of death or incapacity. Part of estate planning and preparation is the appointment of guardianship. In the event of the loss of a parent, a guardian is granted autonomy and control over a minor to help improve the minor's life and future, including financial and medical decision making.
In preparing wills, parents should name at least one successor guardian in the event they are unable to complete their own duty as guardians, or if they pass while the child is still a minor. At Puff, Sierzega & MacFeeters Law Offices, custody planning for minor children is all a part of our all-encompassing expertise in estate planning. Our estate law attorneys have built a strong reputation over the years for thorough and compassionate legal representation.
The head of our estate law department, Jeffrey V. Puff, has over 40 years of experience in estate law and estate planning. He can help you arrange for all of your legal needs to help protect your family. Many of our estate planning clients come to us through word of mouth, which to us is the highest form of flattery. It means our clients trusted and valued our services enough to spread the word in their community.
If you are interested in finding out more about custody planning, visit our posts about medical directives, disability and special needs planning, our estate planning law services.
Get Started With Your Custody Planning For Minor Children Today.
We are well pleased that our clients value our deep commitment to each estate planning case. Take the time to start custody planning for minor children with our estate planning services, and give yourself and your family peace of mind. Reach out to us today to schedule a consultation, and plan a visit to our conveniently located office in Woodbury. We'll help you plan for and protect your children's future.