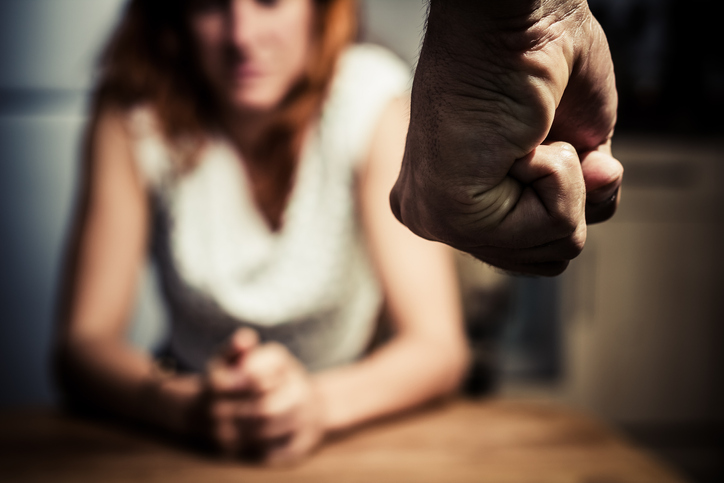 If you find yourself in the embarrassment of an unfair accusation and facing a restraining order, reach out to the South Jersey domestic violence lawyers at Puff, Sierzega & MacFeeters. We represent clients throughout the region in most all matters of family law. We will thoroughly go over the facts of your case with you and tell your side of the story in a court of law, where it matters most.
No one would argue that domestic violence citations exist for a very good reason. People often see no other way out of an abusive relationship. But in our experience as litigators, we have frequently seen citations and restraining orders be abused, as revenge for a difficult breakup or for other reasons. Unfair or not, if you have been served with a restraining order, it is absolutely vital to obey the order. Violation can result in much more serious penalties, including prison time.
Keep in mind that you will have a chance to tell your side of the story, and our firm can represent you in court with the facts of the case. We will work with you to compile real evidence and facts, along with testimony from credible witnesses, for your day in court. At Puff, Sierzega & MacFeeters, we have years of experience in family law matters of all kinds in South Jersey, and we work diligently to have orders overturned or penalties lessened based on the evidence. We also help you to avoid costly litigation with more affordable and workable solutions to your dispute.
We have been successfully serving South Jersey residents in family law matters for over four decades. We've seen the stress and fear on both sides of domestic disputes. Our attorneys and support staff work to help you overcome this conflict, achieve the best possible results and move forward with your life without a black mark on your record. We represent clients involved in divorces, custody disputes, child support situations and much more.
Let Puff, Sierzega & MacFeeters be your destination for South Jersey domestic violence lawyers. Call our office today or use this online form to request a consultation. You deserve to have your side of the story told.
About Our South Jersey Domestic Violence Lawyers
For over 40 years, Puff, Sierzega & MacFeeters has approached the practice of law by providing client-based representation, tailoring legal solutions to meet the needs of our clients. Our initial consultation fees are very reasonable, and we listen to your problems and matters, discuss and tailor legal solutions, and quote a reasonable and proportionate fee to our client's matter at issue.