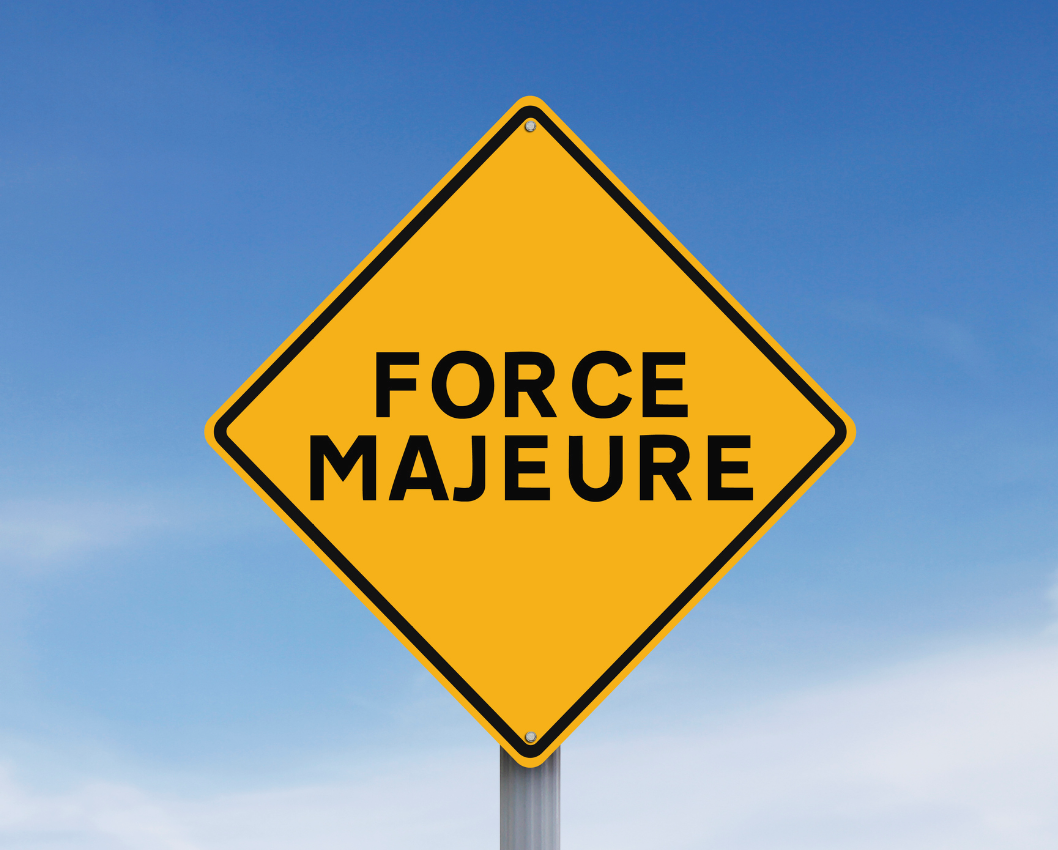 Let's examine force majeure clauses in New Jersey contracts. Force majeure is a common contractual provision in agreements that may excuse and relieve a party or both parties from performance of contractual obligations due to circumstances outside of the parties' control. As the coronavirus disease continues to disrupt our personal lives and business as usual, […]
Read More...
---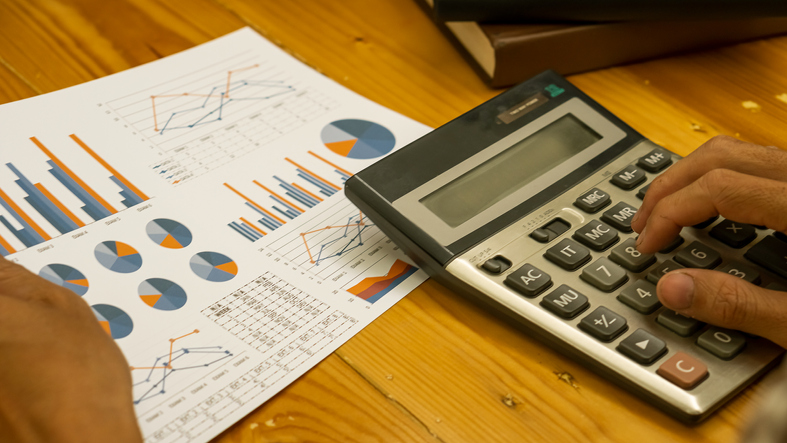 Let's examine what you should do when cashing in old life insurance policies. Frequently, people have old life insurance policies that require a review for purposes of the viability and an inquiry into the current "cash value" of the policy. Over the years our law firm has had many people who have come in with […]
Read More...
---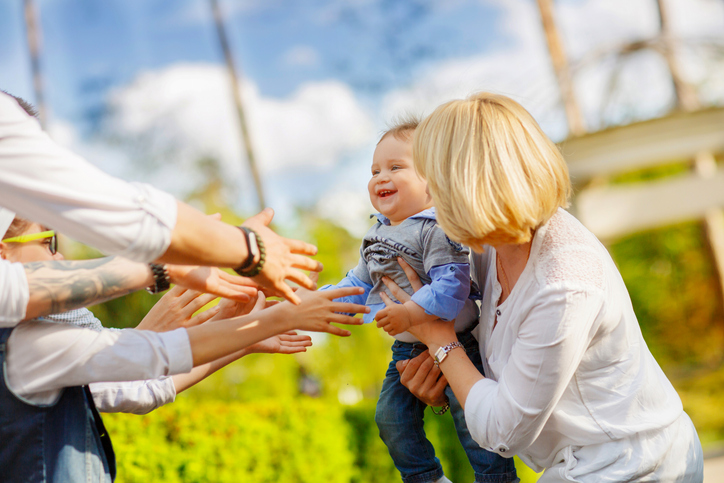 If you have children, especially minors and/or children with a disability, you should consider how your current estate plan would effect your children in the event that you pass away or become incapacitated and unable to manage your affairs. While planning for your children is part of a proper estate plan, you should also consider […]
Read More...
---