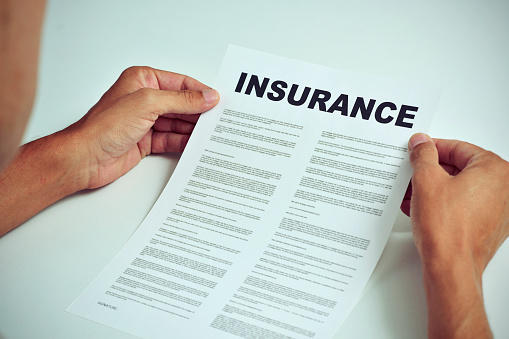 New Jersey drivers should know what their medical expense benefits are before they are involved in an automobile accident, because by then it is too late. Our firm and this author have represented hundreds of clients who were injured in car accidents. Unfortunately for the majority of our clients, the only time they viewed their […]
Read More...
---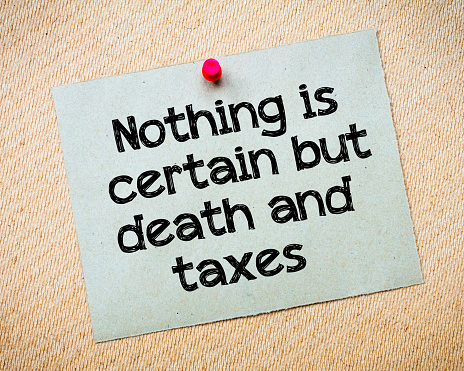 On Friday October 14, 2016, Governor Christie signed into law a comprehensive tax package with important tax cuts including the phasing out of the New Jersey estate tax. Specific to the estate tax, the legislation provides that the current $675,000 exemption from state estate tax will be increased to $2 million on January 1, 2017, […]
Read More...
---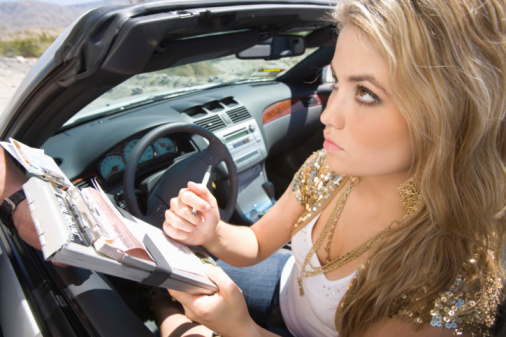 In New Jersey, driving is a privilege, not a right. Your privilege to drive is subject to continued adherence of the State's traffic laws. Violating the traffic laws, whether it is one motor vehicle conviction or repeat offenses, will have consequences. As per the New Jersey driving points system, the consequences range from fines, to […]
Read More...
---