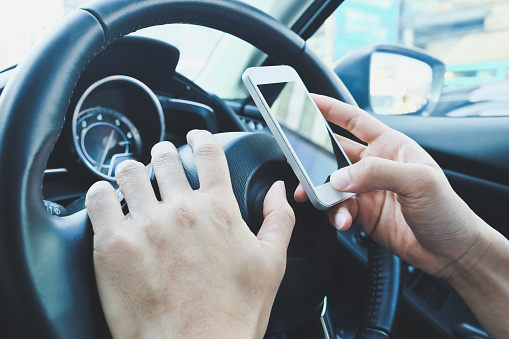 Let's explore NJ rules regarding using a cell phone while driving. In this day and age, your cell phone is one of the few things you never leave home without. It allows us to stay in touch 24/7 with family, friends and work. Unfortunately, a lot of motorists use are using a cell phone while […]
Read More...
---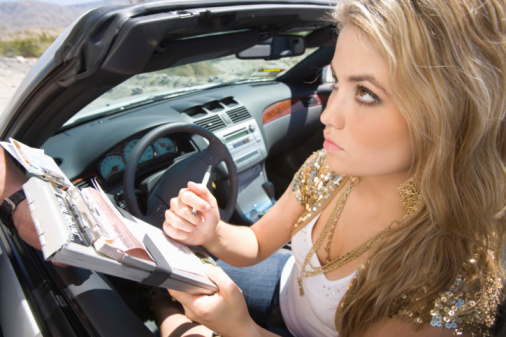 In New Jersey, driving is a privilege, not a right. Your privilege to drive is subject to continued adherence of the State's traffic laws. Violating the traffic laws, whether it is one motor vehicle conviction or repeat offenses, will have consequences. As per the New Jersey driving points system, the consequences range from fines, to […]
Read More...
---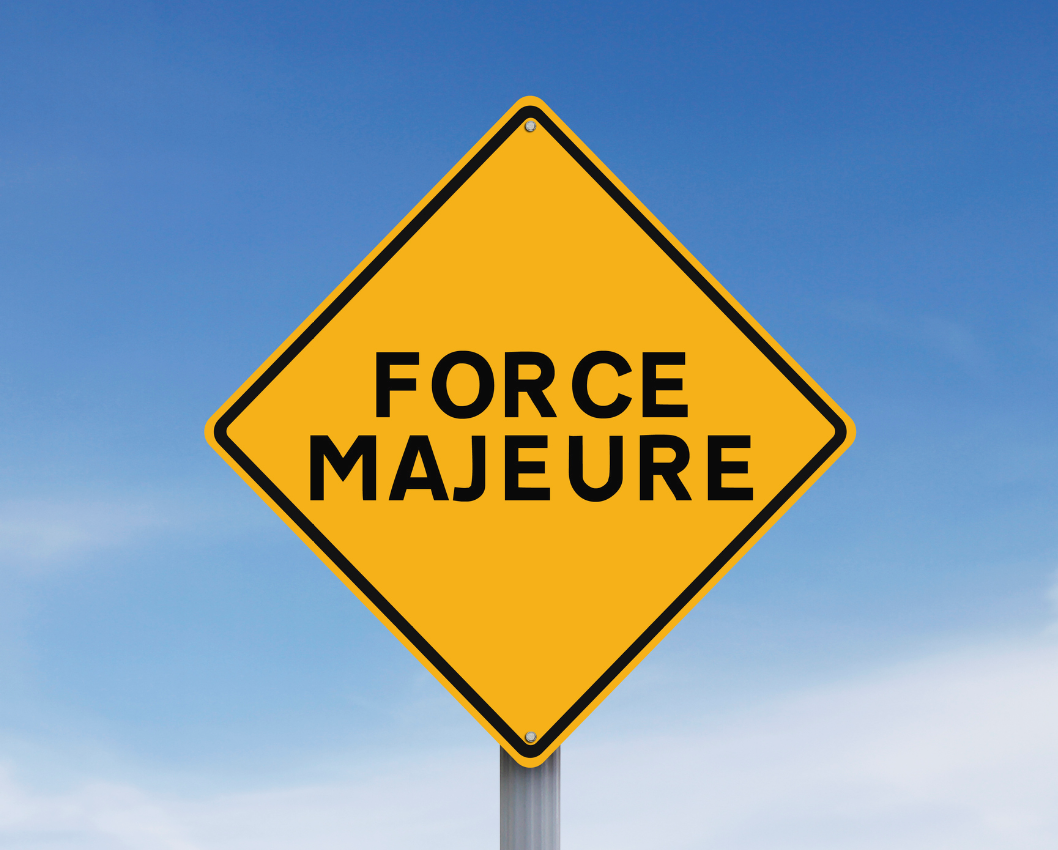 Let's examine force majeure clauses in New Jersey contracts. Force majeure is a common contractual provision in agreements that may excuse and relieve a party or both parties from performance of contractual obligations due to circumstances outside of the parties' control. As the coronavirus disease continues to disrupt our personal lives and business as usual, […]
Read More...
---