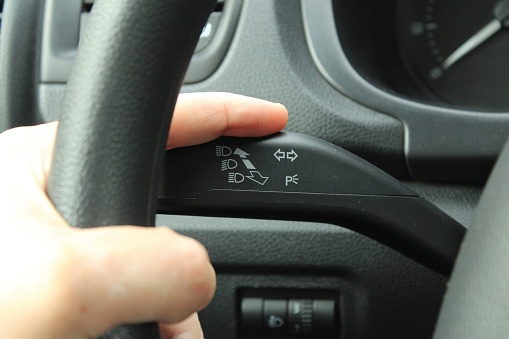 Let's discuss the New Jersey turn signal law. New Jersey's rules regarding signaling before starting, turning or stopping require a driver to give an appropriate signal before turning. Not only does the rule require a NJ driver to use their turn signal one-hundred (100) feet before a turn, N.J.S.A. 39:4-126 also prohibits a vehicle from […]
Read More...
---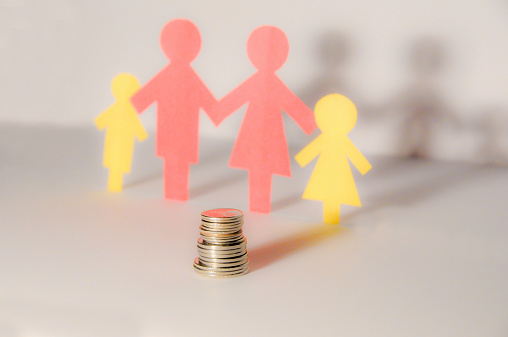 A new NJ Child Support Obligation Termination Law became effective on February 1, 2017. Governor Christie signed S-1046/A-2721 into law on January 19, 2016. The new legislation establishes 19 as the age when NJ child support and/or medical support obligation shall end. This law now applies to all child support orders. Child Support Obligation Termination […]
Read More...
---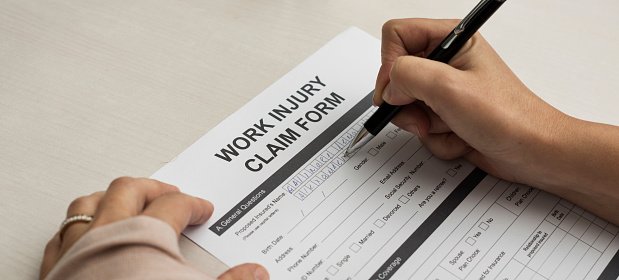 If you are injured on the job in New Jersey, you have rights under the laws of the state. Your rights include compensation from your employer for past and future medical expenses, lost wages and pain and suffering. In order to promptly and properly receive compensation for your injury from your employer, there are several […]
Read More...
---