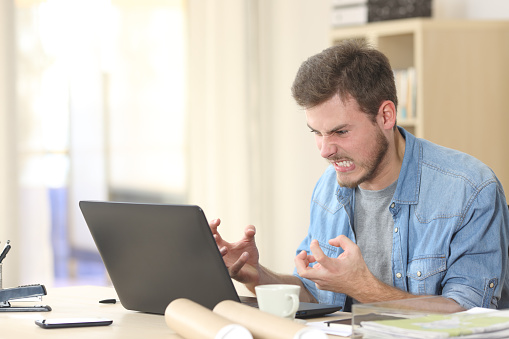 You must know the consequences of social media when you are involved in a lawsuit. When you are involved in a lawsuit of any type, whether it is a personal injury case, divorce, or settling your parent's estate, it is essential to understand the reality of our current social media driven world: your social media […]
Read More...
---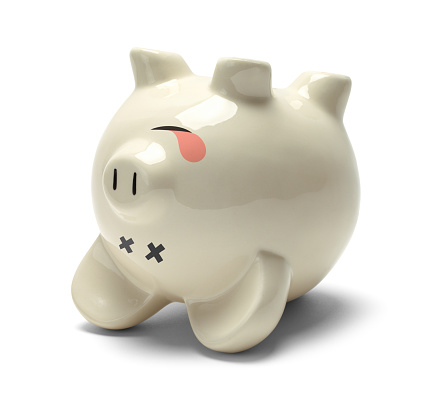 A common question asked by our clients is: what happens when my parents die with debt? The answer is, generally, you are not liable for your parents' debt unless you have personally co-signed a loan or account with your parent. Without co-signing on your parents' debt, the debt becomes part of your parent's estate. Download […]
Read More...
---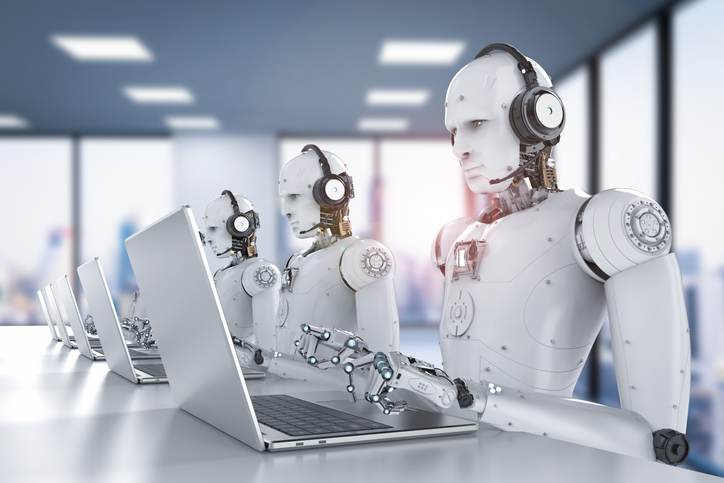 Do you know your legal rights against telemarketers and spam calls? The Telephone Consumer Protection Act ("TCPA") was passed by Congress in response to increasing consumer complaints regarding telemarketer and debt collector calls. The TCPA's aim is safeguard consumer privacy and to reduce the number of nuisance calls. The TCPA makes it unlawful "to make […]
Read More...
---