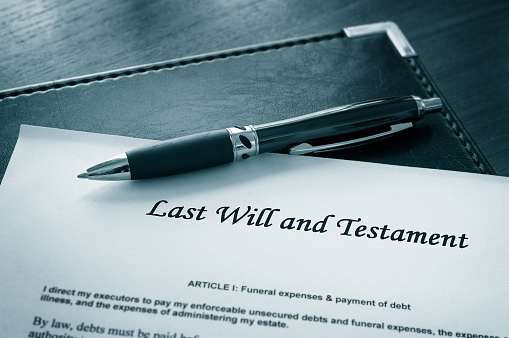 What is the cost to create a will? If you're planning to write a will, you've certainly asked the question…so if you are a Gloucester County resident and have been looking, we can help answer it. At Puff-Sierzega-MacFeeters, the cost to create a will package can be roughly $750 for an individual, and for a […]
Read More...
---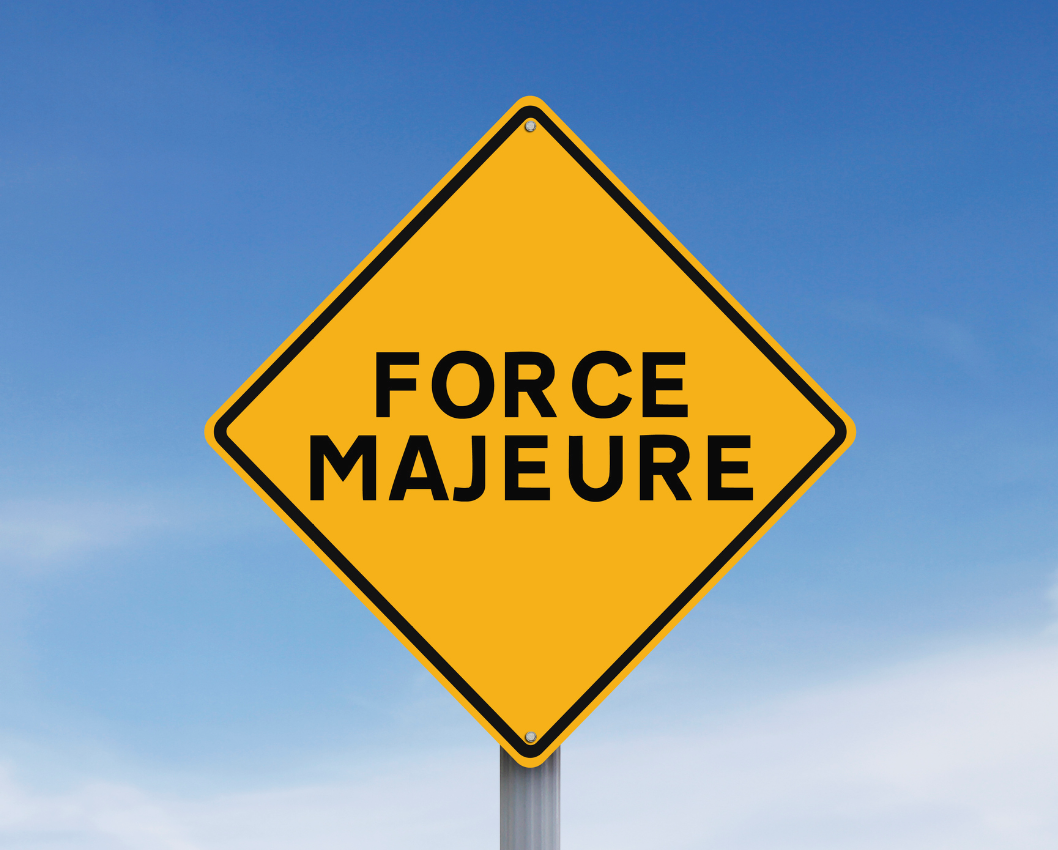 Let's examine force majeure clauses in New Jersey contracts. Force majeure is a common contractual provision in agreements that may excuse and relieve a party or both parties from performance of contractual obligations due to circumstances outside of the parties' control. As the coronavirus disease continues to disrupt our personal lives and business as usual, […]
Read More...
---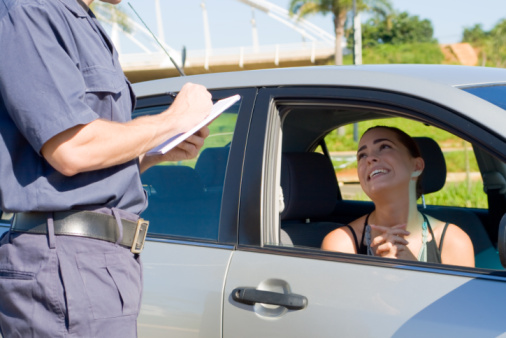 You may have recently been cited or ticketed for a NJ unsafe driving violation. What does it mean and why is it important to understand the law? Over the past 35 years, our firm has represented hundreds of clients who received traffic tickets for violations of the New Jersey traffic laws. In New Jersey, traffic […]
Read More...
---