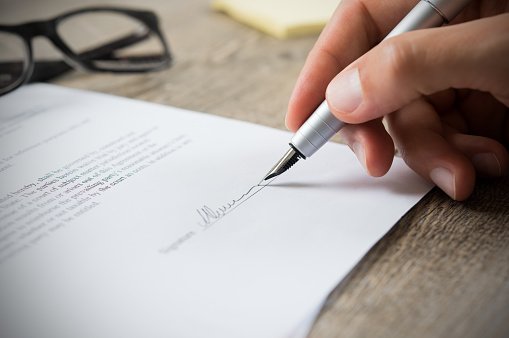 When you need legal representation and counseling and are searching for Sewell law firms, call the Law Offices of Puff, Sierzega & MacFeeters. Puff, Sierzega & MacFeeters is a Woodbury, NJ based firm that has been serving the legal needs of Gloucester County individuals and families now for over three decades.
Anytime you need an attorney, you are probably dealing with a stressful situation…it's important to go with a law firm that not only represents your side effectively, but is also locally based and has experience with local courts and practices. Our attorneys have a wide range of experience trying and negotiating cases like yours in all major practice areas, and our team brings that experience and track record of success to each individual case.
Our Sewell Law Firm Services
We are able to represent you and your family in all legal practices, including:
Estate Law. We can help you with both estate planning and drafting wills, and our one hundred years of combined experience in estate planning and litigation enable us to represent you fairly in the most difficult of times. We also are able to represent your family in cases of fraudulent or contested wills and estate administration.
Family Law. Puff, Sierzega & MacFeeters has a proven record of success in family litigation, including the overwhelmingly stressful matters of child custody and support and domestic violence. We will provide you with essential guidance and will represent you zealously in such matters.
Real Estate Law. Sewell law firms must be well educated and aware of the complexity of New Jersey real estate laws. Our team has the experience to represent you whether you're buying or selling a home or negotiating a lease agreement, and we also represent multiple homeowners and condo associations.
Puff, Sierzega & MacFeeters also litigates and advises for clients in matters of business and consumer law, personal injury and worker's compensation law and municipal court violations. Our 30 years of experience in a wide range of legal matters are what sets us apart among Sewell law firms, and we're proud of our connection to our community and word of mouth referrals. We will achieve the best legal results for you and your family, at a fair and proportionate price.
Call us at (856) 845-0011 today or contact us here. Puff, Sierzega & MacFeeters is ready to help you through your legal challenges and go forward with your life.