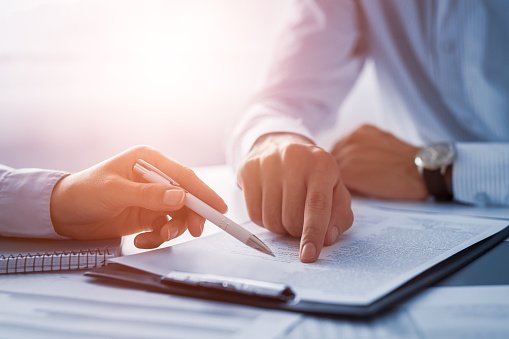 When you are in need of legal assistance, and are searching for Mount Royal law firms with a proven track record of success in major practice areas, try calling the offices of Puff, Sierzega & MacFeeters. Puff, Sierzega & MacFeeters is a Gloucester County law firm that has been serving the litigation needs of individuals and families throughout South Jersey for over 35 years, and our legal professionals have a wealth of experience trying cases like yours.
We are conveniently located near you in Woodbury, and we're ready to meet with you and represent your rights in your legal situation.
Our Mount Royal Law Services
We offer legal assistance to you and your family in many areas, including:
Estate Law. Puff, Sierzega & MacFeeters can represent your legal needs in estate planning and drafting of wills, and we are able to litigate fraudulent or contested wills. We help to negotiate the best results for you and your family in the most stressful of times.
Family Law. We have a record of legal success in family law matters such as custody battles, child support, and domestic violence among others. We'll provide you with compassionate, reasonable guidance and zealously represent you in your legal battles to attain the best results for your family.
Real Estate Law. Mount Royal law firms are required to be aware of the challenging complexities of New Jersey real estate law. We have the experience and knowledge to provide you with legal counseling whether you're buying or selling real estate, and we can represent you in landlord/tenant disputes as well.
Puff, Sierzega & MacFeeters can advocate for you with most other major legal needs too, including worker's compensation, consumer laws and personal injury protection. Many of our clients come to us by word of mouth, and we're proud of our experience and versatility among Mount Royal law firms.
If you are in need of legal assistance, call us today at (856) 845-0011 or contact us here to arrange a consultation. We look forward to helping you through the stressful and challenging legal process and achieving the best possible results for you.