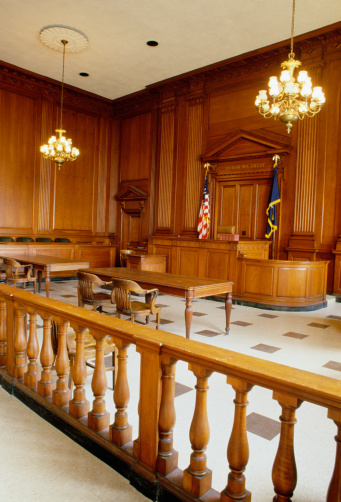 Welcome to the Puff, Sierzega & MacFeeters Law Offices website. If you are searching for National Park law firms with the expertise and experience to successfully win cases like yours in all major practice areas, have a look at this website and the services we provide.
If you are involved in a situation that requires legal representation, finding the right attorney is a stressful challenge. Attorneys with experience, especially in local municipalities and courthouses, have a great advantage over inexperienced attorneys working for a large corporate law firm.
For over three decades now, the attorneys at Puff, Sierzega & MacFeeters have been serving the legal needs of residents in Gloucester County and throughout South Jersey. We have a wide range of experience in both state and federal statutes, and chances are we've tried cases like yours.
Our National Park Law Services
These are some of the services we provide among National Park law firms:
Estate Law. We cannot stress enough the importance of proper estate planning. The attorneys at Puff, Sierzega & MacFeeters have over a hundred years of combined experience in drafting wills, estate planning, and litigation including fraudulent or contested wills. We represent of every economic standing from high net worth individuals to modest estates.
Family Law. When dealing with enormously stressful cases of child support and custody, adoption, alimony and parental rights, you need a zealous advocate for you and your family litigating for your needs. Puff, Sierzega & MacFeeters attorneys provide well-reasoned guidance and work diligently towards the best results for our clients.
Real Estate Law. National Park law firms must be studied in the complicated real estate laws in the state of New Jersey. Puff, Sierzega & MacFeeters has a wide range of experience in legal counsel for buyers and sellers, including multiple homeowners and condo associations and the landlord/tenant disputes that can arise.
In addition to these major practice areas, Puff, Sierzega & MacFeeters provides successful litigation services in matters of business and consumer law, personal injury protection, and municipal court violations. Our 30 years of experience make a difference in our community, and many of our referrals are by word of mouth.
We hope to be your choice of legal help in your time of need. Contact us today to arrange a consultation and let us help you get past this time with the best legal results for you and your family.
For updates, legal advice and company news, be sure to follow us on Facebook!