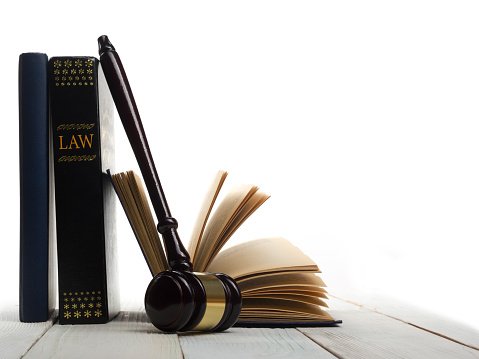 If you or someone you know is seeking Mullica Hill law firms that have a track record of successfully winning cases in multiple areas, call the law offices of Puff, Sierzega & MacFeeters. Our office is located in nearby Woodbury, NJ, and our award-winning attorneys have been helping South Jersey people like you with their legal needs for over 35 years. We bring our wealth of experience in both state and federal statutes to trying cases like yours.
When you need legal services for any reason, going with an experienced local firm is always a smart choice. You want representation on your side that understands local statutes and knows what to expect from the local courts. At Puff, Sierzega & MacFeeters, we bring that experience, and we've built a reputation over the years as a law firm people trust.
Our Mullica Hill Law Firm Services
We provide legal counsel for residents throughout Gloucester County. Our Mullica Hill law firms services include:
Estate Law. We have over a hundred years of combined experience addressing the legal requirements of drafting wills and estate planning, and we can represent you in cases of disputed or fraudulent estate claims. We can help you achieve the best legal results for you and your family in the most painful of times.
Family Law. We have a track record of success in trying the most emotional and stressful matters of child custody, child support, domestic violence and other family law matters. In this difficult time, we will be a zealous advocate for you and your children.
Real Estate Law. Mullica Hill law firms must stay aware of the extremely complex real estate laws in the state of New Jersey. Our attorneys possess the expertise and experience to assist you with the legal challenges of buying and selling, and we also serve as counsel in landlord/tenant disputes.
We also offer assistance in cases of consumer law, worker's compensation, personal injury and municipal court violations. Our clients are often referred by word of mouth, as a testament to our professional and personalized legal services. We'll achieve the best possible legal results for you at a reasonable, proportionate price.
Don't wait. Contact us today to arrange a consultation. We look forward to helping you get come out of your difficult legal situation with the best possible results for you and your family.