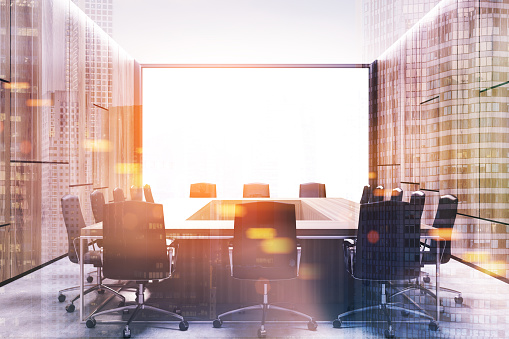 For your legal troubles in most any situation, Puff, Sierzega & MacFeeters Law Offices is your established choice for lawyers in Beckett, NJ. Our office is located near you in Woodbury, and we provide affordable counsel, representation and transaction services in a wide range of practice areas. Our local law firm has been proudly serving Gloucester County for over 40 years, and our clients include individuals, families, estates, and entrepreneurs.
We know that when seeking an attorney, you're looking for someone who will pay close attention to your situation, represent your side zealously, and help you find cost-effective solutions. Our initial consultations are very reasonable, and we take the time to treat you as an individual. We listen to your concerns, offer you sound advice, and work to keep your legal costs as low as possible.
Our Beckett Area Lawyers' Services
Our firm represents Beckett residents in multiple practice areas:
Estate Law. Our attorneys have over 100 years of combined experience in the field of estate law, and we have successfully negotiated plans for estates large and small. We offer full service representation, from estate planning to litigation and probate administration.
Family Law. Our family law department has years of successful experience in family legal matters, from divorce, child custody and adoption to domestic violence cases and much more. We are dedicated to helping you find alternative dispute resolutions that are far less costly than litigation.
Real Estate Law. The real estate attorneys at Puff, Sierzega & MacFeeters provide quality representation for landlords, tenants, and developers, both in litigation and transactional matters. We have a solid understanding of the complex real estate laws in New Jersey, and we can effectively represent you and protect your rights.
We work with clients in a wide range of other legal situations as well, including business law, personal injury, worker's compensation and much more. Our attorneys have a wide range of experience across the legal spectrum, and have a strong knowledge of New Jersey statutes.
If you are in a situation that requires legal assistance and need lawyers in Beckett, NJ, contact us today for a consultation or visit our new Pitman office. We can help you resolve your legal problems and move forward with your life.