The Gloucester County elder law attorneys at Puff, Sierzega & MacFeeters in Woodbury, NJ understand that elder law is not merely, focused on the needs of families and individuals as they age. Elder law planning is the process of addressing legal, financial and medical concerns through comprehensive planning for present and future healthcare and financial needs. Elder Law is a growing area, as the core of the baby-boomer generation ages. With an increase in the population of elder individuals, elder abuse has correspondingly increased. As we age, we become physically and mentally vulnerable. Elderly individuals are susceptible and often targeted by family members, caregivers, fiduciaries and criminals. At Puff, Sierzega & MacFeeters, we have experienced attorneys in elder and estate planning law that can help prevent, protect, and stop elder abuse.
Elder Law and Planning
The key being prepared with a plan that addresses the inevitable issues in accordance with the individual and families desires. The operative word throughout the elder law and estate planning process is "planning." Plans create stability and assurances. As we age, we want to make sure that things go according to plan. By that, we want to know with certainty, for instance, that my daughter will make my medical decisions for me in the event of my incapacity. Or, that my house will be left to my children, free of debt, if I pass away suddenly.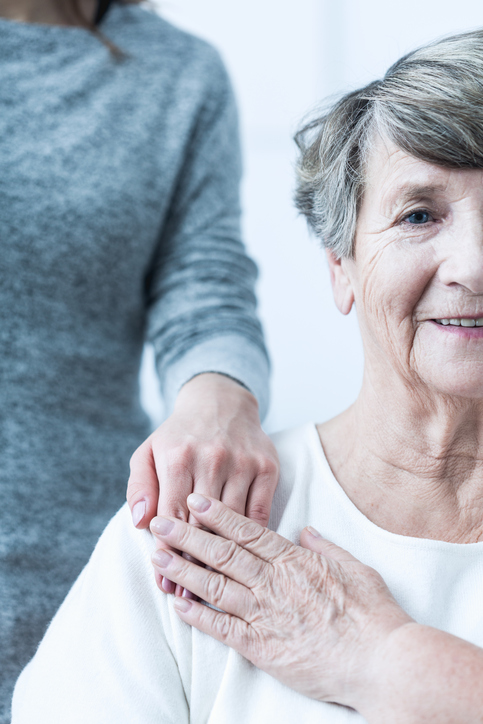 Within the rubric of elder law, there are a myriad of issues. Among these issues are:
Estate Administration
Undue Influence
Misappropriation of Assets
Long-Term Care
Estate Planning
Social Security Planning and Benefits
Insurance Issues
Medical Coverage
Medicare
Medicaid
Medical Directives
Powers of Attorney
Guardianships
Probate Litigation
Financial Abuse
Nursing Home Abuse
Special Needs Planning
To schedule a consultation with one of our Gloucester County elder law attorneys, please call our office (856) 845 – 0011 or email us.