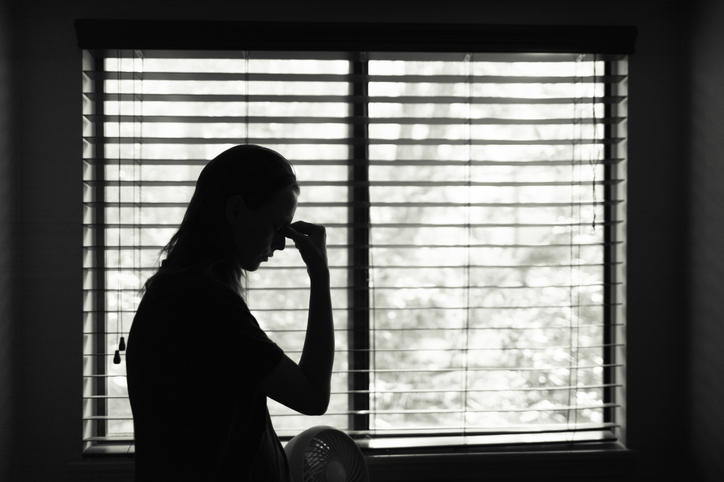 If you are searching for domestic violence lawyers in Gloucester County, reach out to Puff, Sierzega & MacFeeters. We practice a variety of family law matters from our office steps away from the Gloucester County Courthouse, and from our new office on Broadway Street in Pitman. We can thoroughly review the facts of your case and represent your side of the story in court where it matters most.
In our years of practice we know that while domestic violence citations exist for a very good reason, they can be abused for various reasons, such as revenge for a difficult breakup. If you have been unfairly served with a restraining order, it's vital for you to obey that order, as frustrating and embarrassing as it may be. If you violate the order, you could be facing much more serious charges and even prison time.
Do your best to stay calm and think forward. Remember that you will have a chance to tell your story, and Puff, Sierzega & MacFeeters can represent you in domestic violence disputes. We gather the facts and compile genuine evidence when the time comes for you to have your day in court. We zealously represent all of our family law clients, and work to get orders overturned or penalties lessened. We also strive to find affordable and workable solutions for our clients, including alternatives to expensive litigation.
Contacting Domestic Violence Lawyers in Gloucester County
Our family law department has been serving Gloucester County residents for over 40 years, and we've seen the emotional stress that people go through on both sides of domestic violence cases. Our experienced and successful attorneys and knowledgeable support staff work to alleviate that stress as much as possible, resolve the conflicts, help our clients attain the best results, and move forward again.
Let Puff, Sierzega & MacFeeters be the answer to your search for domestic violence lawyers in Gloucester County. Call us today or use this form to request a consultation. You deserve to have effective legal representation on your side.
Interested in legal advice for family law and other matters in New Jersey and Gloucester County? We hope that you'll take the time to read the blog entries on our front page, where we share insights on what you need to know in divorce cases, custody cases and more.